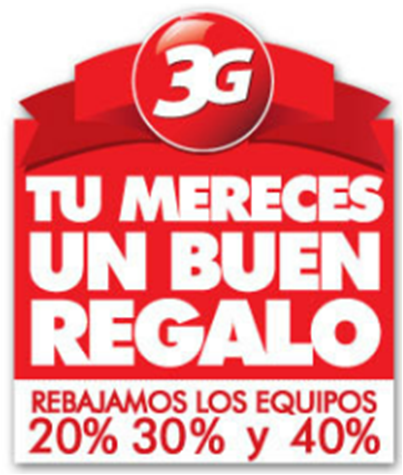 Las ctas oficiales de twitter de los Gerentes Regionales Digitel @412enLinea/gerentesdigitel ...Siempre dispuestos @AlejoArriaga @JLFernan y @OscarGon67
@412enLinea
412 en Línea
On Twitter since Sun, 17 Oct 2010
Plain tweets
@messenger412 adelante! Esta cuenta no es oficial. Lean la info de perfil. El daño se lo hacen a los usuarios, porque yo trato es de ayudar




Les invito a seguir la lista que está en mi info ... Saludos!




Para quienes preguntaron sobre el cierre del CDA Unicentro El Marqués, fue xq no hubo acuerdo entre el CC y Digitel para renovar el contrato



Links
Insights
39% of 412 en Línea's tweets are replies. This means 5 replies a week, mostly to @RafaelOrS (6) and @alejoarriaga (5).
Retweets
Mentions
Escribele a @alejoarriaga él te puede ayudar con esa info RT @RODY_A donde hay 4s en ccs y q requisitos necesito para adquirirlo gracias




Consultale a @JLFernan porfa RT @Dannybell_LC @412enLinea Hola! Podrían decirme por favor si hay iphones 4s disponibles en Barquisimeto?