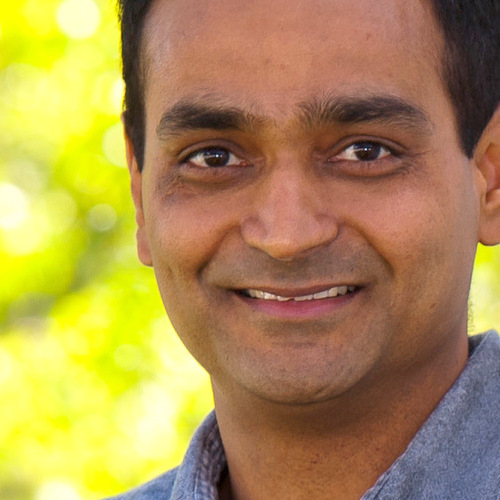 Author, Web Analytics 2.0 & Web Analytics: An Hour A Day | Digital Marketing Evangelist, Google | Co-Founder, Market Motive
@avinash
Avinash Kaushik
On Twitter since Wed, 30 Jul 2008
&nbspEndorsed By
Endorse Avinash for Digital
Plain tweets
Links
Insights
52% of Avinash Kaushik's tweets are replies. This means 25 replies a week, mostly to @rags (45) and @deanshaw (40).
Retweets
RT @adwords: New to AdWords? To online marketing? Register for our Online Marketing 101 course to maximize your business online http://t.co…




RT @toridykes: My president is black, my senator is a lesbian & my congressman is gay. This is not your grandpas' USA, & I'm ok with that.



Mentions
Dear @vpsnet: My site has been dead for 4 hours (on not a good day for biz). Would you please fix LON-G SAN 3 Outage? Thx much.



Browse similar people