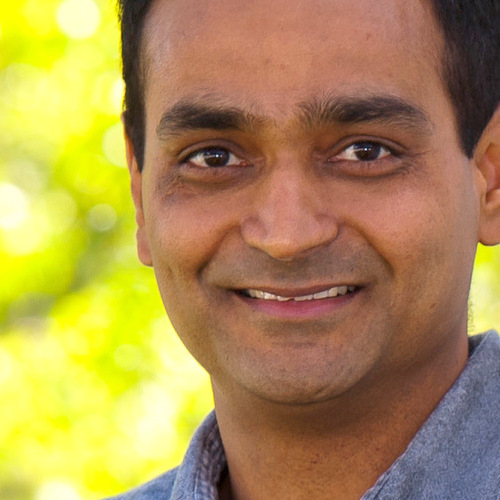 Author, Web Analytics 2.0 & Web Analytics: An Hour A Day | Digital Marketing Evangelist, Google | Co-Founder, Market Motive
@avinash
Avinash Kaushik
On Twitter since Wed, 30 Jul 2008
&nbspEndorsed By
Endorse Avinash for Digital
Plain tweets
Insights
51% of Avinash Kaushik's tweets are replies. This means 24 replies a week, mostly to @rags (52) and @deanshaw (44).
Retweets
RT @adwords: New to AdWords? To online marketing? Register for our Online Marketing 101 course to maximize your business online http://t.co…




RT @toridykes: My president is black, my senator is a lesbian & my congressman is gay. This is not your grandpas' USA, & I'm ok with that.



Mentions
.@superweek2014 Thanks so much for a fantastic two days. Great location, great people, great learning. Miss you already! #spwk




We hired you for your amazing swimming and under-water breathing skills, now go climb trees for us. -@rags #management



Browse similar people