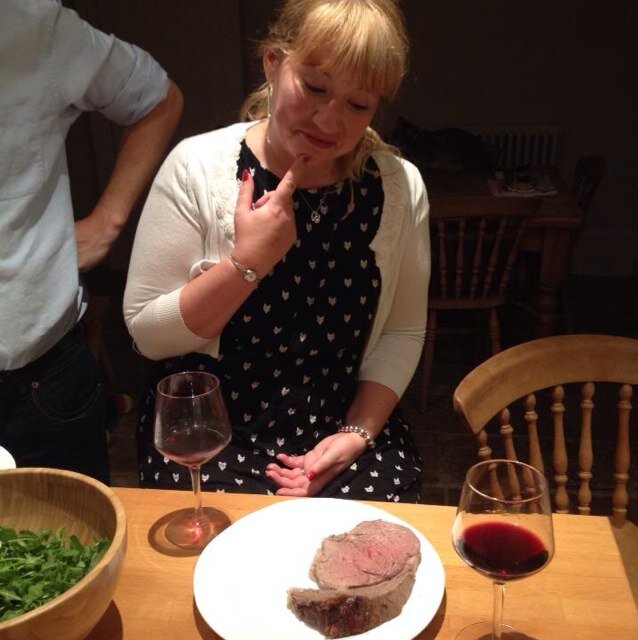 Food, glorious food. Music, wine and TV. Grammar nazi working @106jackfm + @jack2oxford plus voiceovering. Married to @hamishlaw with a lovely little bambino!
@Brucey1
Sophie Law
On Twitter since Mon, 23 Feb 2009
&nbspEndorsed By
Endorse Sophie for Food
Plain tweets
Links
Insights
52% of Sophie Law's tweets are replies. This means 71 replies a week, mostly to @Ox_Bex (37) and @AdamOnCapital (23).
Retweets
Mentions
Apparently we've missed an eventful boat race. I was too busy enjoying 3 courses for £12.95 @PizzaExpress Dulwich. I'm not sorry.




Half loving, half laughing at the squelchy bass version of Coldplay's Paradise currently playing on @KissFMUK in London



Browse similar people