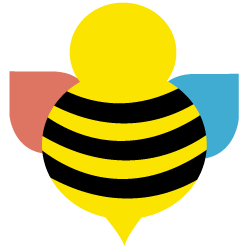 Innovation and development of mobile software. iOs, Android, Blackberry, Windows Phone. Now focused as well on SmartTv's apps development. Get in touch!
@Buibee
Buibee
On Twitter since Fri, 23 Oct 2009
&nbspEndorsed By
Endorse Buibee for Developers
Plain tweets
Links
Insights
12% of Buibee's tweets are replies. This means 2 replies a week, mostly to @aprendelo (28) and @publikaccion (11).
Checkins
Retweets
Mentions
Browse similar people