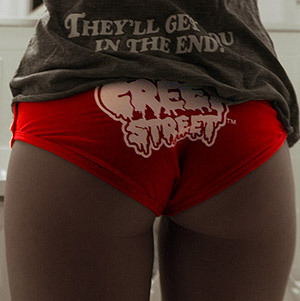 We are The Filthy Few™. Join the fucking Creeps!
@CREEPSTREET
CREEP STREET®
On Twitter since Thu, 22 Jan 2009
"How did the hipster burn his mouth? He ate pizza before it was cool." *drops mic*
+
Plain tweets
Links
Insights
20% of CREEP STREET®'s tweets are replies. This means 14 replies a week, mostly to @BeepsS (35) and @hattie_watson (25).
Songs
Retweets
Mentions