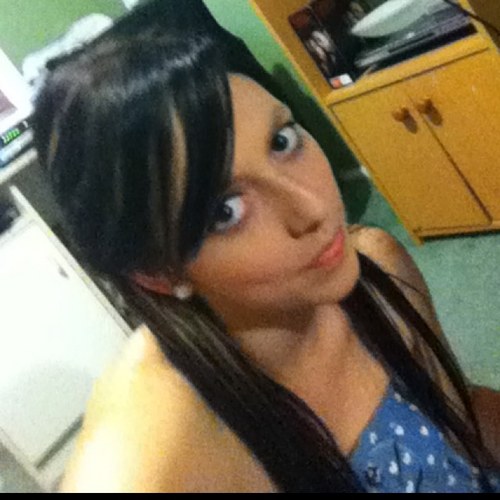 I'm just killing time before it kills me.
@Danihell
Danielle Golgini
On Twitter since Wed, 25 Mar 2009
&nbspEndorsed By
Endorse Danielle for Music
Plain tweets
Links
Insights
66% of Danielle Golgini's tweets are replies. This means 30 replies a week, mostly to @Sidonie89 (212) and @Gnaucky (127).
Retweets
Mentions
Just lost my Skype virginity to @Gnaucky.



Browse similar people