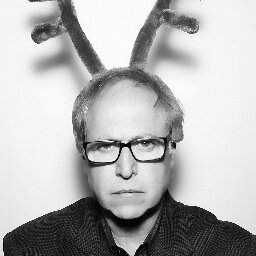 Writer/Exec Producer on ABC's Modern Family. So many flops.
@DannyZuker
Danny Zuker
On Twitter since Thu, 26 Feb 2009
&nbspEndorsed By
Endorse Danny for Writers
Plain tweets
Links
Insights
27% of Danny Zuker's tweets are replies. This means 7 replies a week, mostly to @hwinkler4real (34) and @HarlanCoben (28).
Retweets
Mentions
And finally ANOTHER former assistant (all my assistants leave because they're funny) @nealcornell who could kill me with his bare hands.



Browse similar people