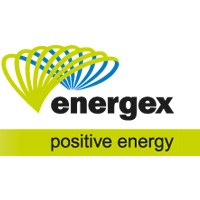 Official Twitter channel of Energex. We are responsible for electricity distribution to more than 1.3 million homes and businesses.
@Energex
Energex
On Twitter since Wed, 09 Sep 2009
&nbspEndorsed By
Endorse Energex for Channel
Plain tweets
Insights
Energex shares 11 links a week, mostly from bit.ly
Links
Insights
14% of Energex's tweets are replies. This means 2 replies a week, mostly to @adamnelson (5) and @j0shcook (4).
Retweets
RT @brisbanecityqld: It's free to sign up for the Early Warning Alert Service. You could win an emergency kit from Council & Energex!...



Mentions
Browse similar people