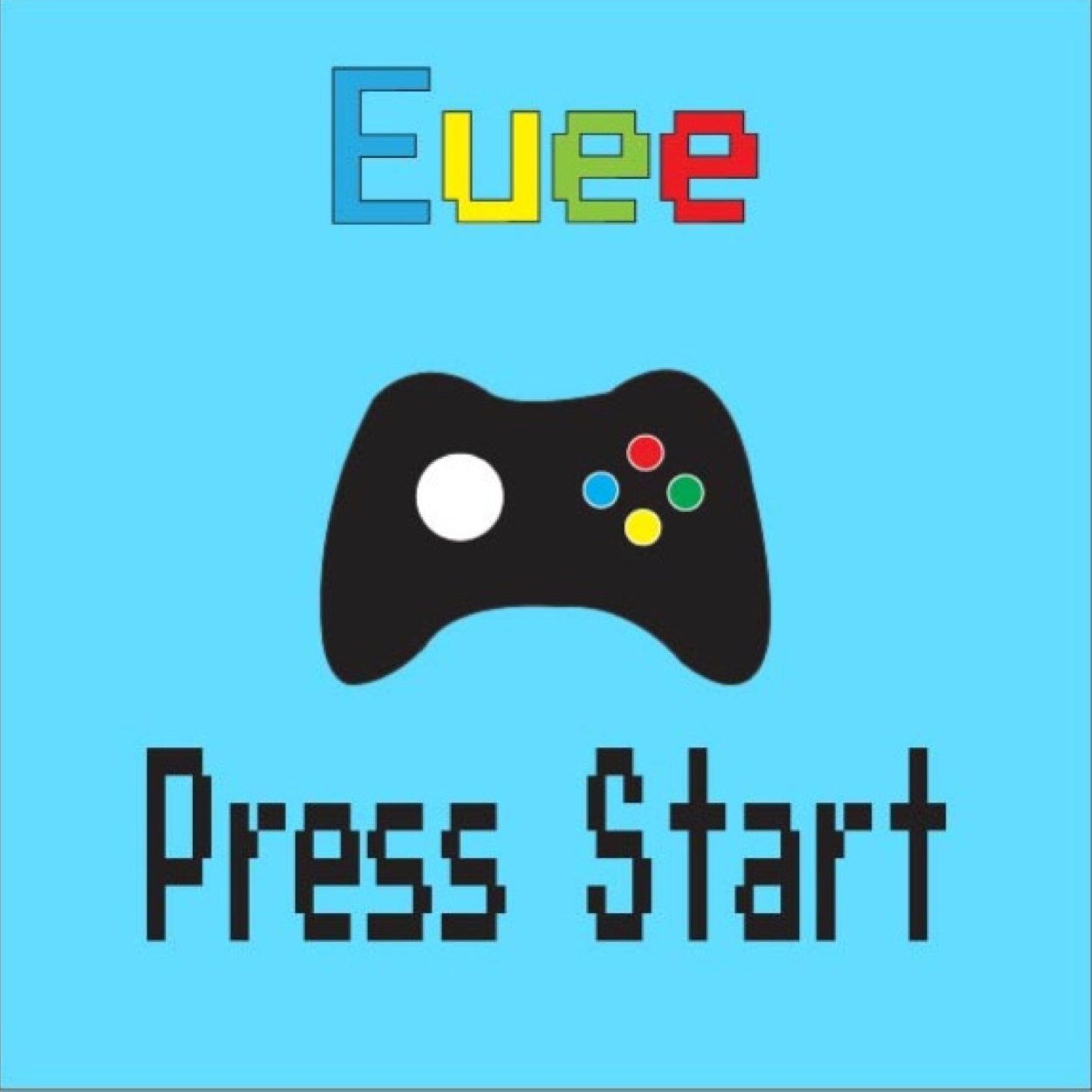 'Press Start' coming soon.
@Euee
Eugene Lumar
On Twitter since Sun, 26 Apr 2009
&nbspEndorsed By
Endorse Eugene for Video Games
Plain tweets
Insights
Eugene Lumar shares 1 links a week, mostly from instagram.com
Links
Insights
20% of Eugene Lumar's tweets are replies. This means 14 replies a week, mostly to @Pmoney04 (27) and @AphroHeidi (27).
Songs
Retweets
Mentions
Browse similar people