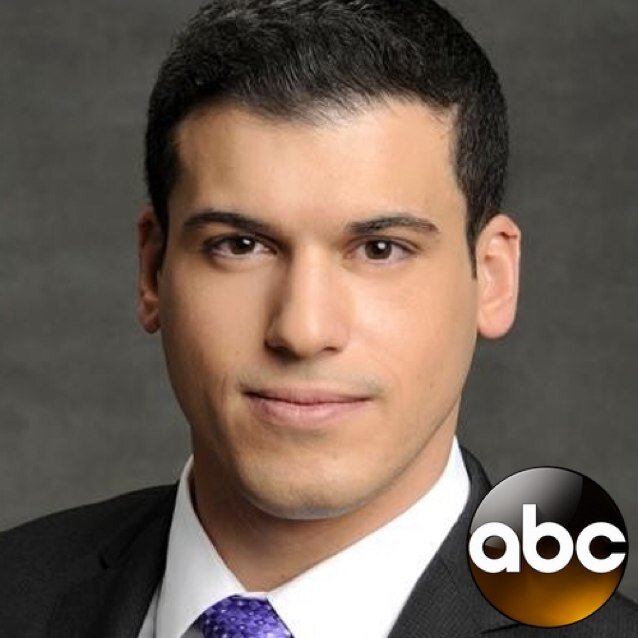 @ABC News Correspondent reporting for @GMA, @ABCWorldNews, @ABC2020, and @Nightline.
@GioBenitez
Gio Benitez
On Twitter since Sun, 01 Mar 2009
Business Insights




Gio is a part of people at
Sandow



Gio talked with people from these brands




&nbspEndorsed By
Endorse Gio for Reporter
Plain tweets
Links
Insights
25% of Gio Benitez's tweets are replies. This means 12 replies a week, mostly to @ABC (38) and @lizroldancbs4 (35).
Retweets
Mentions
.@MarthaRaddatz on Putin and US threats: "The threat of not coming to the G-8? I can't imagine he's all that concerned." @ThisWeekABC




.@MarthaRaddatz w/ best line: "You know, we imagine Putin as this hammer-handed old bear, but Russians are very good at chess." @ThisWeekABC



Browse similar people