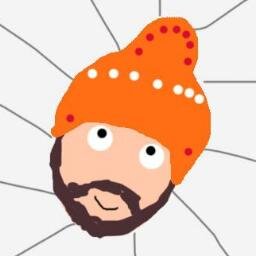 Gentleman designer, icon artist and cyclist. One half of the creative partnership Hicksdesign, based in the Cotswolds, UK. @theiconhandbook is now available!
@Hicksdesign
Jon Hicks
On Twitter since Tue, 07 Nov 2006
&nbspEndorsed By
Endorse Jon for Design
Plain tweets
Links
Insights
69% of Jon Hicks's tweets are replies. This means 37 replies a week, mostly to @matthamm (99) and @peterjlambert (83).
Songs
Retweets
Mentions
Wow - @freeagent is coming through very strong, which is something I've been considering. Thanks for all suggestions so far!




I love it when ebay listings and classified ads use L@@K in their headings, its like its trying to hypnotise me!



Browse similar people