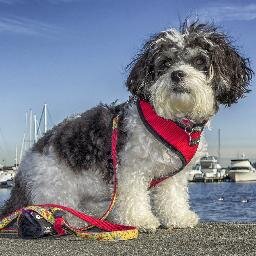 The Seattle-based founders of HoopGurlz continue to cover and follow girls' basketball, as well as other interesting matters.
@HoopGurlz
HoopGurlz
On Twitter since Sat, 14 Feb 2009
&nbspEndorsed By
Endorse HoopGurlz for Basketball
Plain tweets
Insights
2% of HoopGurlz's tweets are replies. This means 1 replies a week, mostly to @RIO_RELL (3) and @KeilMoorePSB (3).
Retweets
Mentions
Browse similar people