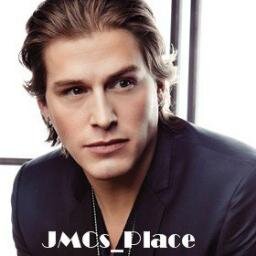 A place for Jason Michael Carroll fans to gather with the sole purpose of loving, supporting & promoting JMC! JMCs_Place since March 4, 2008.
@JMCs_Place
JMCS Place
On Twitter since Sun, 18 Oct 2009
&nbspEndorsed By
Endorse JMCS for Country Music
Plain tweets
Links
Insights
12% of JMCS Place's tweets are replies. This means 2 replies a week, mostly to @JMCOfficial (68) and @debmast (12).
Retweets
Mentions
Browse similar people