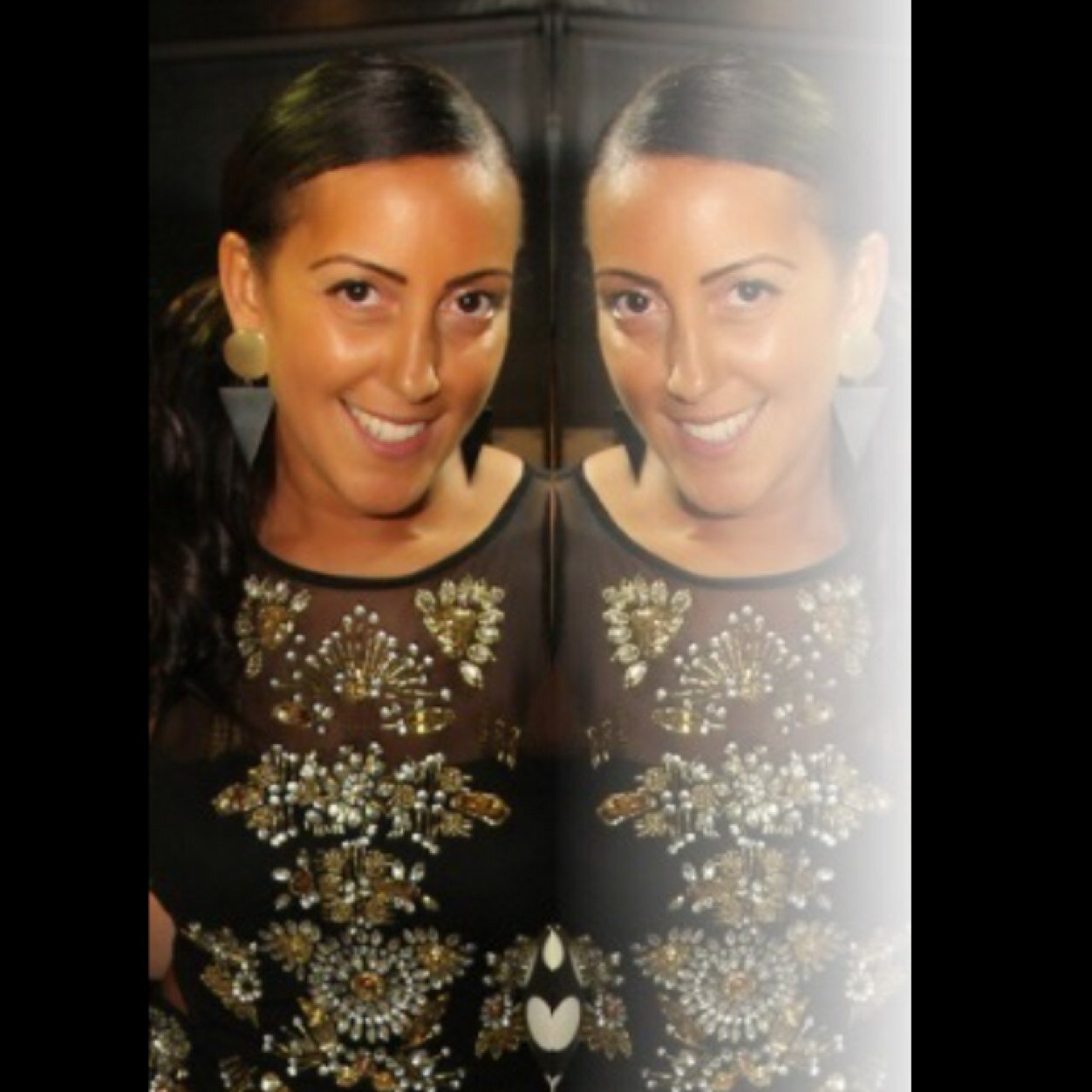 Promote 4 ROAST Jungle #D&B & ITS PERSONAL H&G House .Married 2 Everton ROAST. Own an ENT. co.'TME'-catering 4 all party/event needs. Also an Outreach Worker.
@Jel_TeamROAST
jel Roast/jungle/hse
On Twitter since Sat, 11 Sep 2010
&nbspEndorsed By
Endorse jel for Promotions
Plain tweets
Insights
jel Roast/jungle/hse shares 17 links a week, mostly from instagram.com
Links
Insights
43% of jel Roast/jungle/hse's tweets are replies. This means 56 replies a week, mostly to @lotti2910 (71) and @milliethebarber (67).
Songs
Retweets
Mentions
Quickly stopped in at Riva @Godfather_DJ event and it's bubbling nicely




"@tiaxmariex: why is it that when I'm legal to buy alcohol no one wants to ID me????">.



Browse similar people