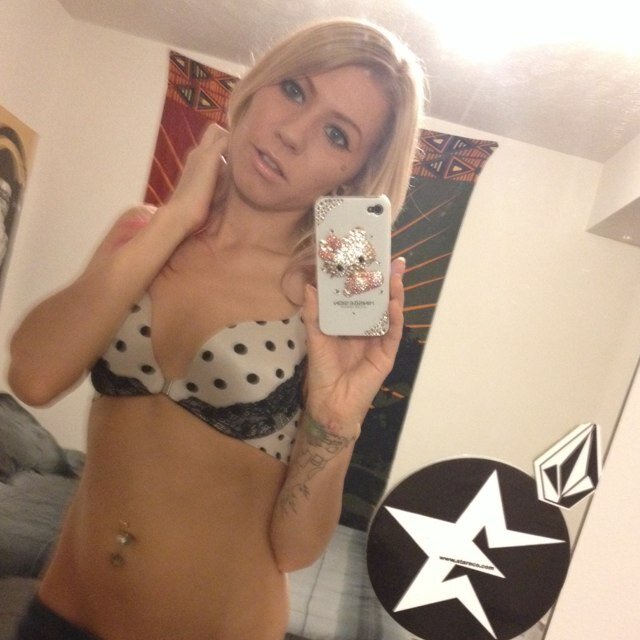 18+, #NSFW, Camgirl, Web nerd, Ganja enthusiast, Mediocre video gamer, Artist.
@KaileyHaze420
HazyEyedKailey
On Twitter since Thu, 10 Jan 2013
Plain tweets
Insights
HazyEyedKailey shares 6 links a week, mostly from chaturbate.com
Links
Insights
43% of HazyEyedKailey's tweets are replies. This means 14 replies a week, mostly to @radionowhere1 (81) and @BigMac74xxx (77).
Retweets
Mentions
Good morning everyone! I'll be on cam on @chaturbate by 9am PST!