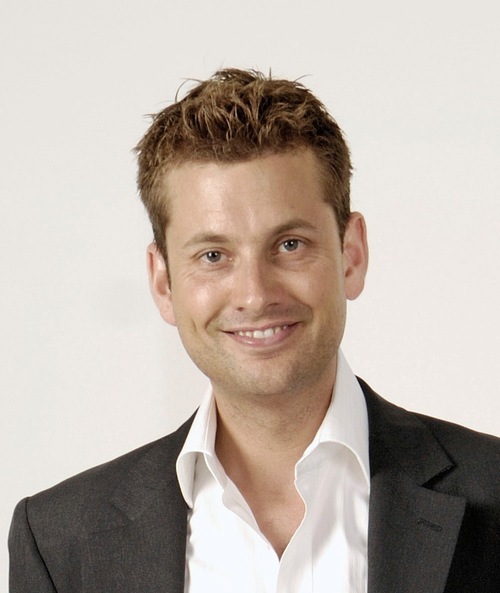 Broadcaster, Journalist, Media Trainer & my company produces video content.
@Martinpops
Martin Popplewell
On Twitter since Sun, 22 Feb 2009
&nbspEndorsed By
Endorse Martin for Journalists
Plain tweets
Insights
Martin Popplewell shares 0 links a week, mostly from , youtu.be
Links
Retweets
RT @PatrickStrud: Right, let's get Stuart Walker - the gay man burned alive and murdered yesterday - trending so newspapers take notice. ...



Browse similar people