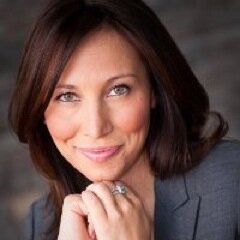 Weather Broadcaster at The Weather Network. Broadcast meteorology student @ MSU. Coffee snob.
@NicoleKarkic
Nicole Karkic
On Twitter since Tue, 21 Apr 2009
&nbspEndorsed By
Endorse Nicole for Weather
Plain tweets
Links
Insights
41% of Nicole Karkic's tweets are replies. This means 6 replies a week, mostly to @RobDavis_Wx (13) and @JamieTWN (9).
Retweets
Mentions
Browse similar people