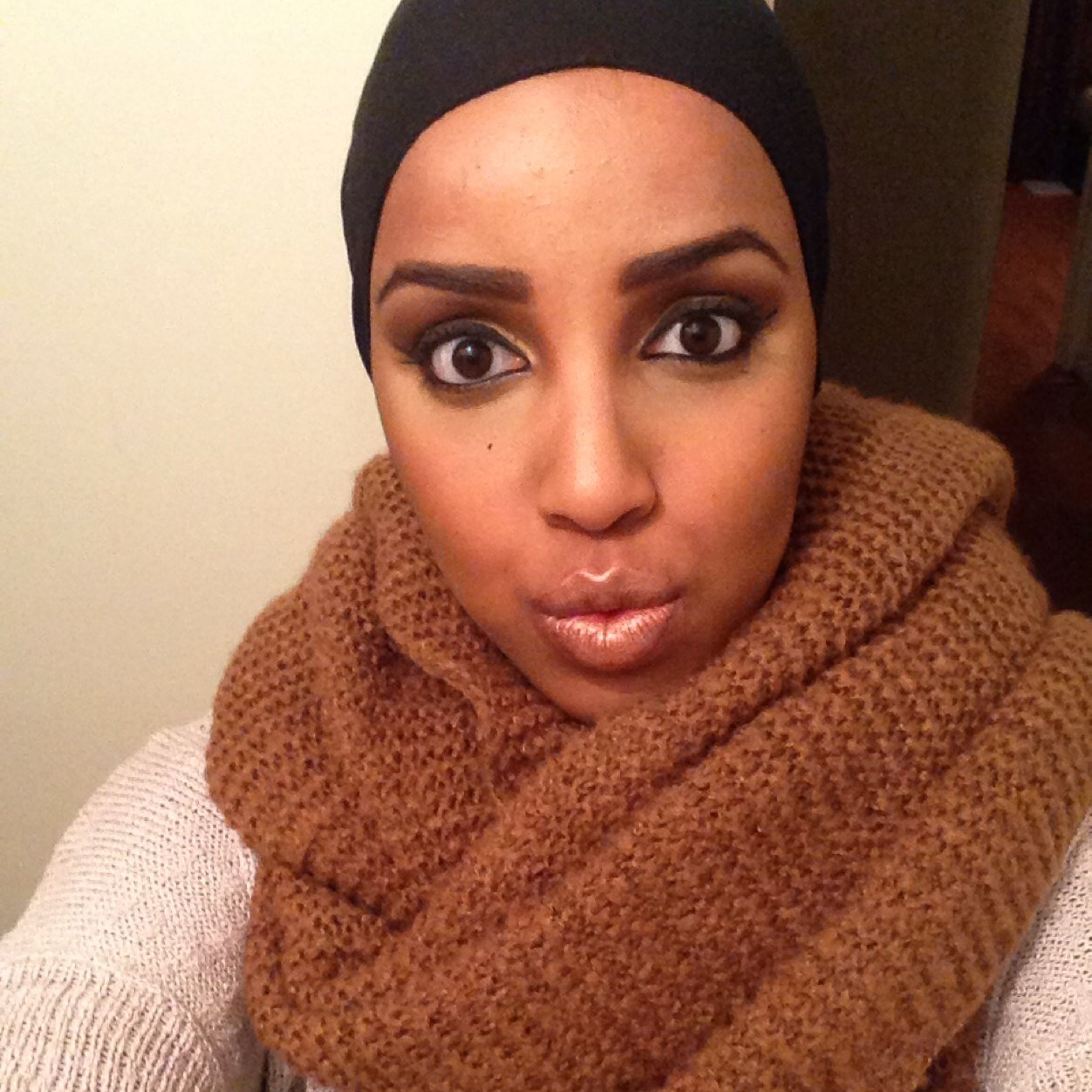 I may not be shit to you but my momma thinks I made it. Its just Twitter baby.
@NiraHCarter
Nira Carter
On Twitter since Sun, 29 Aug 2010
Plain tweets
Links
Insights
40% of Nira Carter's tweets are replies. This means 138 replies a week, mostly to @dghjsus (67) and @LR_Nasir (58).
Retweets
Mentions