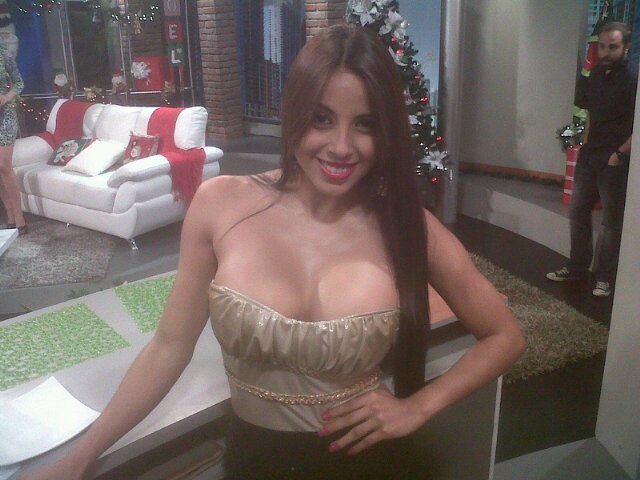 Animadora de @canal_i en Íntimamente PLUS|Actriz @DulceAmargoTV Portada @PlayboyVzla |protagonista de la obra El Inmortal| MANAGER Lorena Scott
@OsmaryHidalgo
Osmary Hidalgo
On Twitter since Sat, 26 Feb 2011
Una ducha con tu pareja es un agradable para liberar estrés. El agua ayuda a conseguir un sexo sereno, íntimo y gozoso.

Un hombre que habla mal de una mujer, sólo hace notar lo poco hombre que es.
+
Plain tweets
Links
Insights
25% of Osmary Hidalgo's tweets are replies. This means 12 replies a week, mostly to @Gabo_abraham (89) and @yarkiparra (60).
Retweets
Mentions