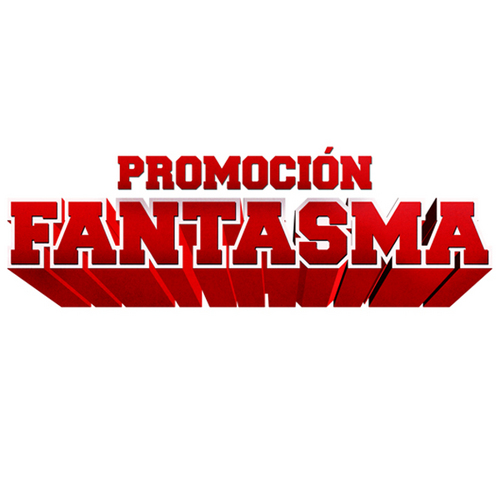 Hazte con Promoción Fantasma en BluRay & DVD en este enlace http://bit.ly/LD0Lph
@PFantasma
Promoción Fantasma
On Twitter since Thu, 17 Nov 2011
Plain tweets
Links
Insights
21% of Promoción Fantasma's tweets are replies. This means 5 replies a week, mostly to @Fran87bcn (21) and @NoSoySuperMario (15).
Retweets
Mentions
¡ALFÁS DEL PI! Hoy a las 22h @AndreaDuro66 presenta Promoción Fantasma en la playa del Albir. GRATIS.




¡ALFÁS DEL PI! Mañana! 22h: Promoción Fantasma, en la Playa del Albir, presentada por @AndreaDuro66 in person! GRATIS! ¿Qué más queréis?