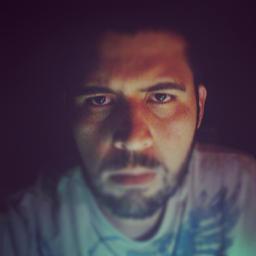 Human since 1982. Internet enthusiast, education lover, innovation seeker. Opinions expressed are solely my own and do not express the views of my employer.
@S2RD2
Stuardo Herrera
On Twitter since Wed, 21 Mar 2007
&nbspEndorsed By
Endorse Stuardo for Marketing
Plain tweets
Links
Insights
42% of Stuardo Herrera's tweets are replies. This means 17 replies a week, mostly to @LaPaopaus (230) and @Maferbonilla21 (53).
Checkins
Retweets
RT @Revista_EyN: El presidente de #Venezuela, Nicolás Maduro, anunció nuevo aumento de 10% del salario mínimo para hacer frente a la inflac…



Mentions
Browse similar people