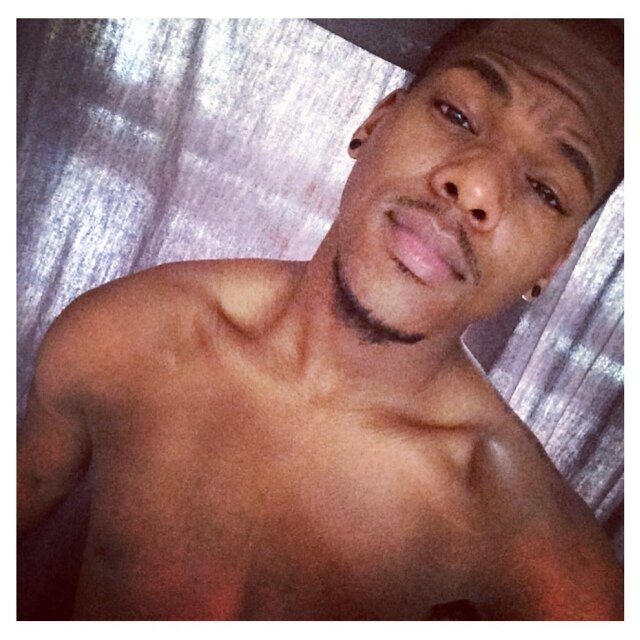 Taking over the world one lyric & one frame at a time..
@SHAMAR1
S H △ M △ R
On Twitter since Wed, 25 Feb 2009
Plain tweets
Links
Insights
36% of S H △ M △ R's tweets are replies. This means 64 replies a week, mostly to @carl_t0n (64) and @JoyLauren (46).
Songs
Retweets
RT @kingcyn_: Old school Kanye West music makes me happy.




RT @akacharleswade: I like passionate people because they believe in what they're pursuing. It's more about feeling.



Mentions