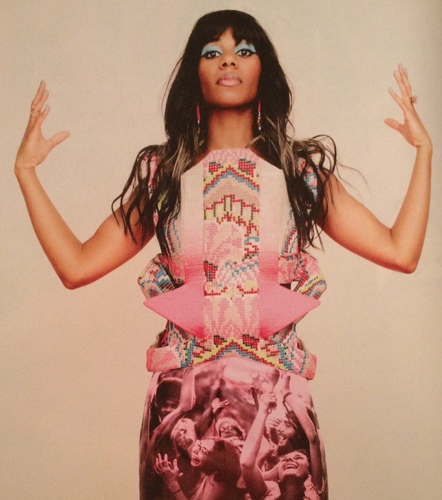 The official Twitter of Santigold... Try to pull my status but they couldn't fake it -GO!
@Santigold
Santigold
On Twitter since Thu, 19 Feb 2009
Happy Birthday Adam Yauch. Miss you buddy.

Are you going to be in Austin for @SXSW? Win tickets to @SPINsxsw's annual March Bash at Stubbs, where I'm performing. RT to enter!

Hope everyone's ready to Vote (for Obama)on Tues.One President alone cant fix all our problems,but one wrong President can sure fuck us up!
+
Plain tweets
Links
Insights
35% of Santigold's tweets are replies. This means 2 replies a week, mostly to @diplo (23) and @angelayee (17).
Retweets
Mentions