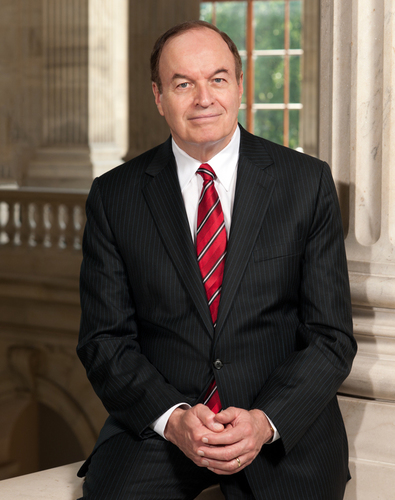 The Press Office of Senator Richard Shelby (R-Ala.) https://t.co/PQq6ClIxDK
@SenShelby
Richard Shelby
On Twitter since Tue, 17 Feb 2009
&nbspEndorsed By
Endorse Richard for Senate
Plain tweets
Links
Insights
1% of Richard Shelby's tweets are replies. This means 0 replies a week, mostly to @club4growth (1) and @RedState (1).
Retweets
Mentions
Congratulations to @BradleyByrne for a hard-fought victory in the #AL01 runoff. He has my full support in next month's general election.




Sen. Shelby to speak on Senate floor @ 2:10 ET regarding his opposition to #guncontrol legislation.



Browse similar people