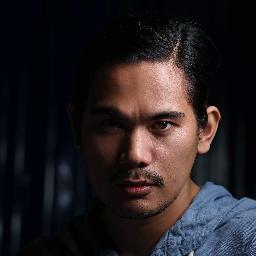 Everything is preparation.
@ThirdDomingo
Third C. Domingo
On Twitter since Tue, 14 Apr 2009
&nbspEndorsed By
Endorse Third for Advertising
Plain tweets
Links
Insights
9% of Third C. Domingo's tweets are replies. This means 1 replies a week, mostly to @kateshky (13) and @jasshutup (10).
Songs
Checkins
Retweets
RT @iammarlonramos: As of 12:30 pm, the 18-km stretch of nat'l road from Cabuyao, Laguna to Tunasan, Muntinlupa City now cleared of floodwa…




RT @andre: If you still hate Lebron you really need a life coach... And I'll sponsor you...



Mentions
Browse similar people