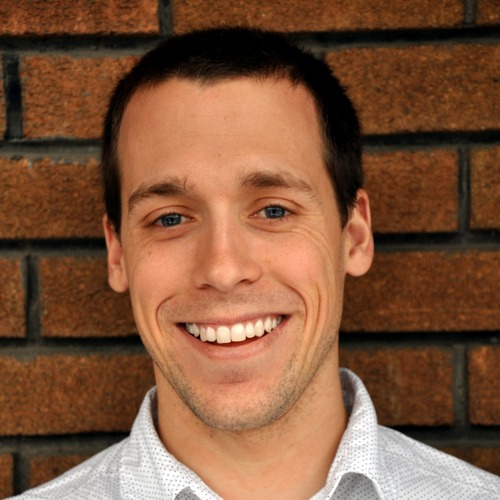 PhD, Writer, Lecturer, Obesity Researcher and Certified Exercise Physiologist. I blog at the PLoS, tweets are mine.
@TravisSaunders
TravisSaunders
On Twitter since Fri, 31 Oct 2008
&nbspEndorsed By
Endorse TravisSaunders for Research
Plain tweets
Links
Insights
39% of TravisSaunders's tweets are replies. This means 12 replies a week, mostly to @YoniFreedhoff (116) and @sprint_mgmt (52).
Retweets
Mentions
Tomorrow on Obesity Panacea: my interview with @MrEpid on obesity, bullying, and acculturation.



Browse similar people