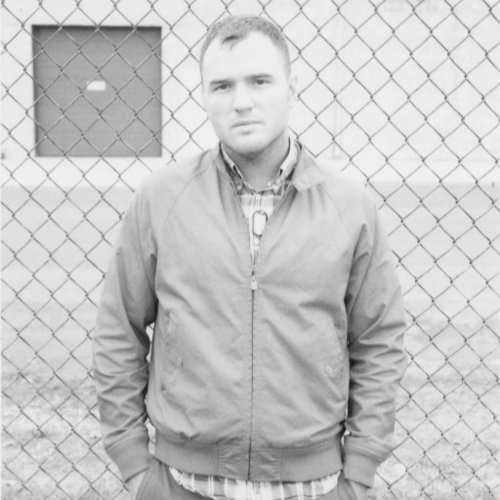 I play guitar in New Found Glory. I have solo songs I call What's Eating Gilbert. Still Straight Edge! Sang in Shai Hulud.
@XChadballX
Chad Gilbert
On Twitter since Wed, 15 Apr 2009
&nbspEndorsed By
Endorse Chad for Guitar
Plain tweets
Links
Insights
40% of Chad Gilbert 's tweets are replies. This means 21 replies a week, mostly to @ZackCannon (67) and @yelyahwilliams (57).
Songs
Retweets
Mentions
Tell me this isn't messed up. I totally let an SBD in the airport & @yelyahwilliams got up & moved. Totally exposing me.



Browse similar people