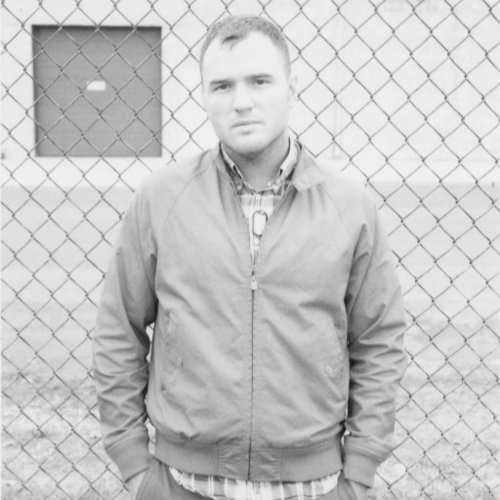 I play guitar in New Found Glory. I have solo songs I call What's Eating Gilbert. Still Straight Edge! Sang in Shai Hulud.
@XChadballX
Chad Gilbert
On Twitter since Wed, 15 Apr 2009
&nbspEndorsed By
Endorse Chad for Guitar
Plain tweets
Links
Insights
40% of Chad Gilbert 's tweets are replies. This means 22 replies a week, mostly to @ZackCannon (67) and @yelyahwilliams (56).
Songs
Check out a new song from @ChrisCarrabba. It's his new project Twin Falls! Its pretty dope.



Retweets
RT @realbeccamazz: "You don't gotta be a saint to be my friend" - WEG (@XChadballX) Story of my life Chad! Can't wait to see you in Jan w/ …



Mentions
Hey BRISBANE! @newfoundglory is doing a signing today at 4pm at Kill The Music! Come say hi!




AUSTRALIA! We're playing Sticks & Stones & have enough time to play extra stuff. Get your tickets for Warped NOW! Thanks! @iamnotshouting



Browse similar people