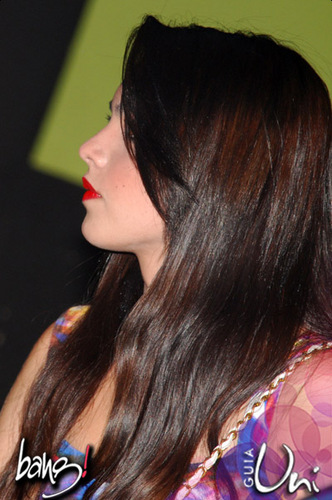 @_marcelaohio
Marcela Ohio
On Twitter since Sat, 03 Jul 2010
Plain tweets
Links
Insights
36% of Marcela Ohio's tweets are replies. This means 24 replies a week, mostly to @tweetsdemenina (38) and @ramonpesci (32).
Retweets
RT @Pure_Muscle: Não adianta nada voce ir pra IGREJA orar e orar , se quando sai dela continua cheio de maldade no coração julgando e co ...




RT @Pure_Muscle: A IGREJA diz q homosexualismo é PECADO , eu tenho la minhas duivdas ...alguns ainda criança ja dão sinais ,COISA DE DEU ...



Mentions
Ai ai ! assim vc me mata ! @Vicmattos_ segui