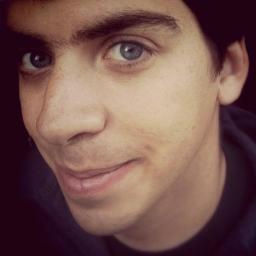 I love whisky, food, snowboarding, rock climbing, backpacking, travelling and bike riding. I also work on http://t.co/iSxL7jdI at http://t.co/3dWvezsY.
@adelcambre
Andy Delcambre
On Twitter since Mon, 23 Apr 2007
&nbspEndorsed By
Endorse Andy for Ruby
Plain tweets
Insights
Andy Delcambre shares 1 links a week, mostly from instagram.com
Links
Insights
59% of Andy Delcambre's tweets are replies. This means 9 replies a week, mostly to @bleything (86) and @dylanegan (59).
Retweets
Mentions
Browse similar people