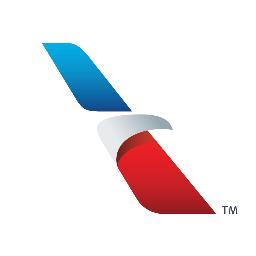 Thanks for checking in! We're here to offer advice and inspiration for your trip on American. Please click here if you require a formal response to a complaint:
@AmericanAir
American Airlines
On Twitter since Mon, 02 Mar 2009
&nbspEndorsed By
Endorse American for Travel
Plain tweets
Insights
96% of American Airlines's tweets are replies. This means 1502 replies a week, mostly to @JRockstar007 (73) and @AerospaceInfo (36).
Checkins
Retweets
Mentions
Browse similar people