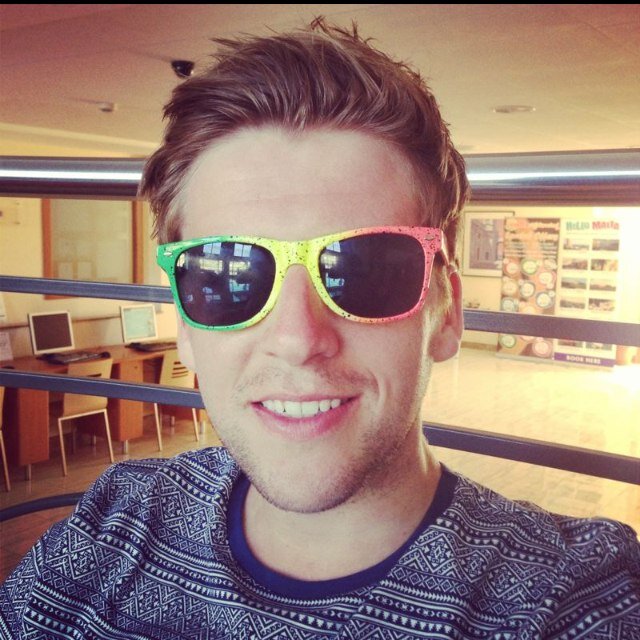 @Antwilliamson1
Anthony Williamson
On Twitter since Fri, 02 Jul 2010
&nbspEndorsed By
Endorse Anthony for Actors
Plain tweets
Links
Insights
34% of Anthony Williamson's tweets are replies. This means 14 replies a week, mostly to @emmahatton1 (33) and @RebeccaLouis (27).
Songs
Retweets
RT @MsGfaye: Have a wonderful weekend everyone take care of your children, parents, sisters, brothers - Love & cherish them. Be kind & Neve…



Mentions
Approaching the bus stop @CharlieMartin87 seen that our bus was Due and shouted "yes Due" and two Jews turned round and looked at her!



Browse similar people