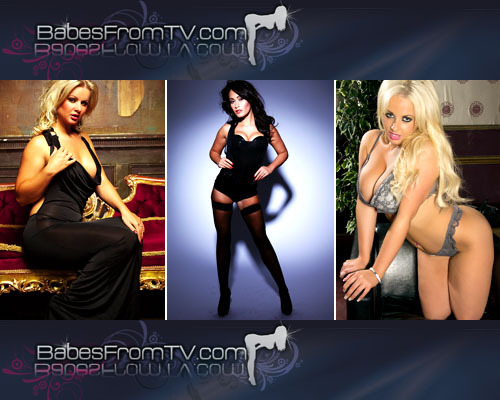 Daily free webcam shows featuring the girls from Babestation! Free registration at http://t.co/cuf0UTFjA3!
@BabesFromTV
BabesFromTV
On Twitter since Fri, 04 Nov 2011
Plain tweets
Links
Songs
Retweets
Mentions
Just had a text from the luuurvely @alexridermodel - she will now be on cam at 6pm instead of 5pm. TAKE NOTE!




Ladies and gents @TashieJackson will be live on cam at 7pm! Don't miss out she back with some new friends!