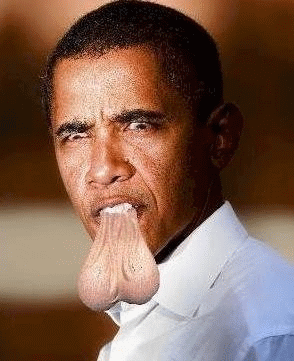 The Worlds Number 1 Anti Obama Website!
@BamaSucksBalls
Obama-Sucks-Balls
On Twitter since Sat, 01 Oct 2011
&nbspEndorsed By
Endorse Obama-Sucks-Balls for Security
Plain tweets
Links
Insights
85% of Obama-Sucks-Balls's tweets are replies. This means 45 replies a week, mostly to @lostcalamity (174) and @McGrewSecurity (104).
Retweets
Mentions
Lets see who has me blocked, @KevinMitnick @realroseane @6 <- Adrian Lamo, and heaps of others.



Browse similar people