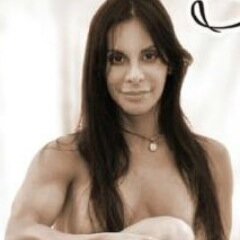 Champion bodybuilder is a hands ON coach of all things DIET & body related. GETS RESULTS for KEEPS. Extra spicy personality. Joe Weiders BIG ads Girl. Thats Me.
@BuffGoddess
Athena Lee
On Twitter since Wed, 08 Sep 2010
&nbspEndorsed By
Endorse Athena for Bodybuilding
Plain tweets
Links
Insights
61% of Athena Lee's tweets are replies. This means 19 replies a week, mostly to @BriasWorld (143) and @Inn2Fitness (96).
Retweets
Mentions
Browse similar people