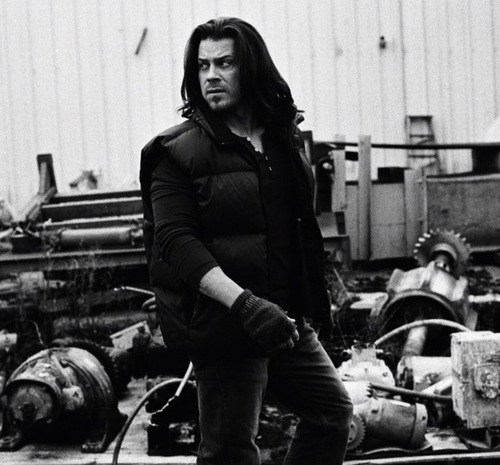 This page is used by both Christian and his team. You will see items he has posted or asked us to post and items that are obviously info that comes from the team. We won't claim to be CK unless it is him. This is a team effort and includes Kane.
@ChristianKane01
Christian Kane
On Twitter since Wed, 20 May 2009
&nbspEndorsed By
Endorse Christian for Writers
Plain tweets
Links
Retweets
Mentions
No. The film comes out in March but the trailer will be out in theaters in Jan!! You gotta follow @50to1themovie and they will keep u posted




So excited for March release in theaters!!! You guys gotta follow @50to1themovie to keep updated about this film I really love!! Very proud!



Browse similar people