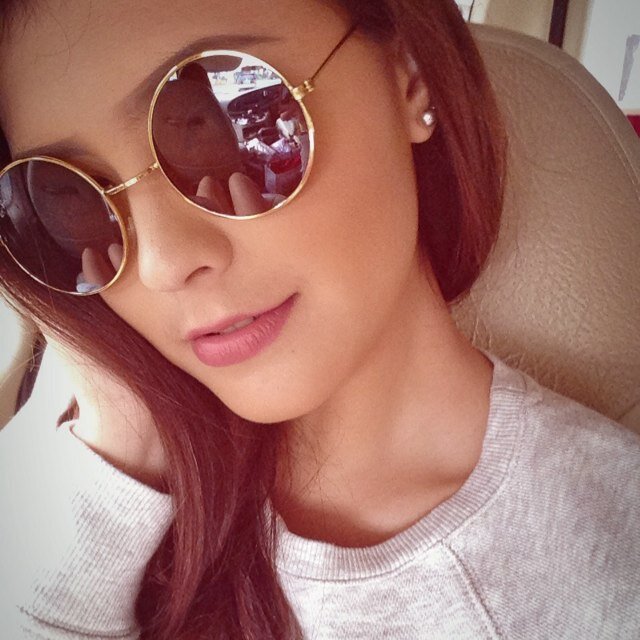 Aussie - Filipino! I can relate to music lovers! Dances and Acts aswell Catch me on Be Careful With My Heart as Ate Joey 11: 45 AM. insta; ClaireRHartell
@ClaireRHart
Claire Ruiz ♕
On Twitter since Sat, 12 Feb 2011
&nbspEndorsed By
Endorse Claire for Dance
Plain tweets
Links
Insights
52% of Claire Ruiz ♕'s tweets are replies. This means 40 replies a week, mostly to @aileenora9000 (120) and @dzekkho (79).
Songs
Retweets
Mentions
Too cool! Thanks @katdgshop for this!




We're ready na to answer your calls mamaya sa Mutya Ng Masa! :) @DorisBigornia We will be doing our best to help!



Browse similar people