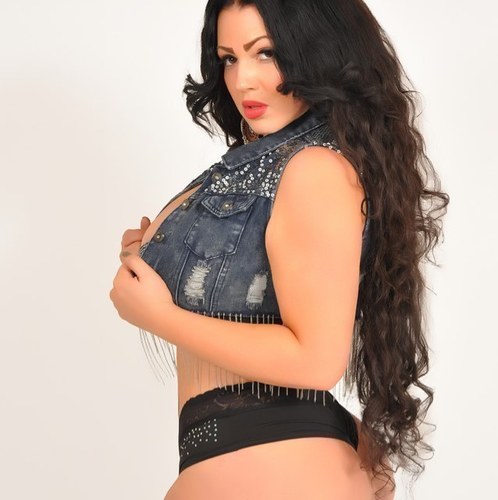 Promoter, Exotic Dancer, Party Animal, Loves God and my girls! Book me cremeofdc@gmail.com for events in your town!
@cremeDc
creme of Dc
On Twitter since Sat, 06 Nov 2010
Plain tweets
Insights
creme of Dc shares 23 links a week, mostly from instagram.com
Links
Insights
9% of creme of Dc's tweets are replies. This means 10 replies a week, mostly to @ch1kmagnet (31) and @epicconceptsdc (31).
Retweets
RT @FIirting: A true relationship is when you can tell each other anything and everything. No secrets and no lies.



Mentions