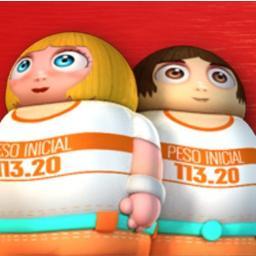 El programa mas saludable de la TV argentina. Canal 13.
@cuestiondepeso
Cuestion de Peso
On Twitter since Tue, 07 Sep 2010
Plain tweets
Insights
Cuestion de Peso shares 1 links a week, mostly from
Links
Insights
7% of Cuestion de Peso's tweets are replies. This means 1 replies a week, mostly to @lapostatv (9) and @Theo_Bravo (4).
Retweets
Mentions