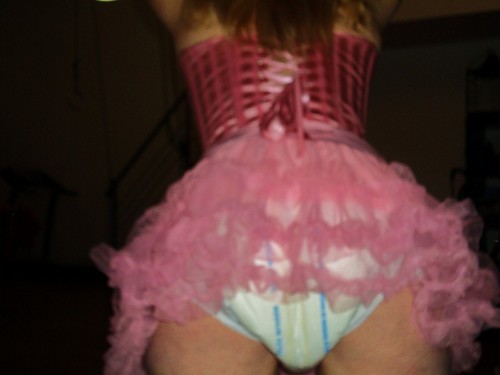 @Daddysbabyshark
kitty
On Twitter since Wed, 17 Nov 2010
Plain tweets
Links
Retweets
RT @ZodiacFacts: #Virgo people are usually of middle or tallish stature, well formed, with oval face, a musical voice, and elegant man­ner.



Mentions
Squeee!! Just toured the @kinkdotcom armory, The Upper Floor was amazing! At the Citadel know about to get our shit fucked up ;P




sooo excited for Folsom this weekend! my wonderful owner @DiaperedDaddy and i have tons of amazing kinky adventures planned. i can't wait!!