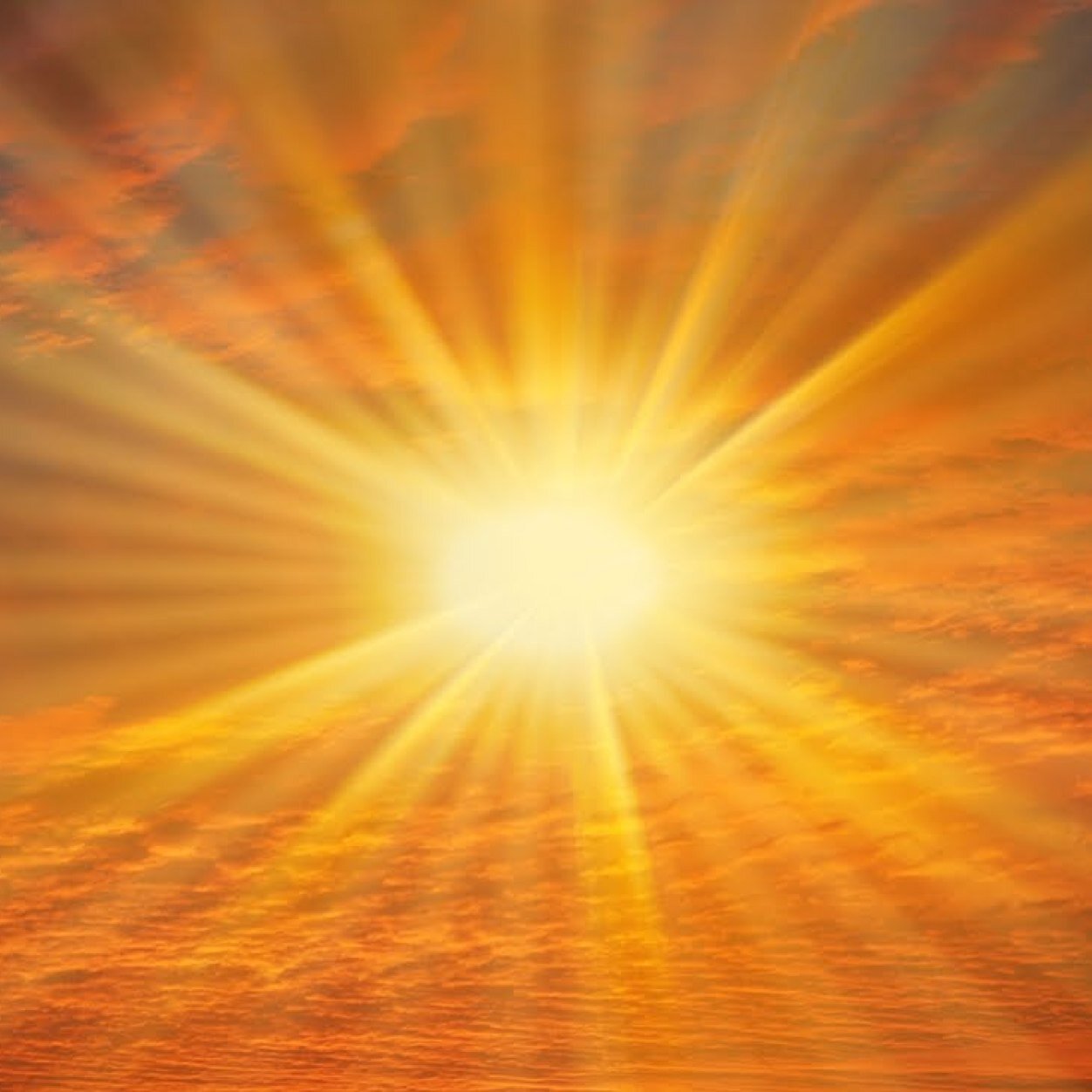 Actriz, cantautora y Picaflor de las artes... Instagram: dbascope Videoclip TANGO REMEDIO: http://t.co/e8gAOA9iK9
@DBascope
Daniela Bascopé
On Twitter since Thu, 15 Apr 2010
Plain tweets
Insights
13% of Daniela Bascopé's tweets are replies. This means 7 replies a week, mostly to @DBascope (57) and @mickeramirez (7).
Songs
Retweets
Mentions
"Ayúdenme a difundir, para mi sobrinito Franklin de 13a se requiere urgente microcatéter marathon marca cavidien" @yudennyrivera




Gracias a @ArteyBellezaVIP y especialmente a Odilia por quitarme la tensión muscular. Toda emoción negativa se somatiza. Ojo.