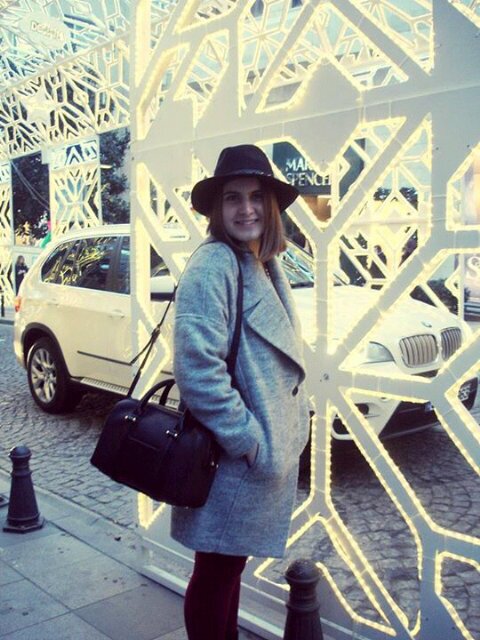 19, Student, fashionist, dreamer
@DilaraYlmz
Dilara Yılmaz
On Twitter since Mon, 18 May 2009
Plain tweets
Links
Insights
15% of Dilara Yılmaz's tweets are replies. This means 5 replies a week, mostly to @bengesel (15) and @serentahmaz (12).
Checkins
Retweets
RT @MugeBakir: Bir de lahmacuna limon sogan domates koymayan lahmacun yiyorum diye kendini kandirmasin



Mentions
Slip Dress out olmus onunla ilgili postu simdi atiyosun @BuseTerim




"@CAPAMAG: ASLAN: Bugün beklemediğiniz bir sürprizle karşı karşıya kalabilirsiniz." Faranjit?!?!