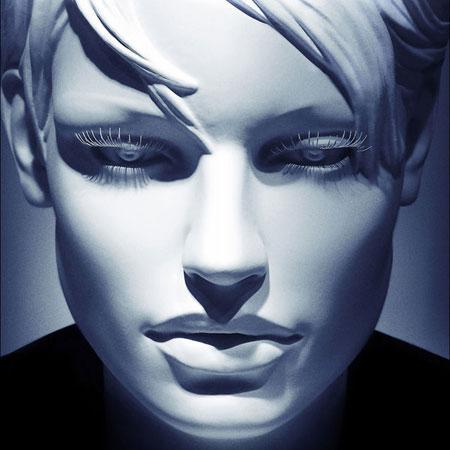 Founded @bcalm, @Startuptribe, #MVPFund, and #HarvardTechMeetup | Harvard MBA
@djdan85
Dan Rumennik
On Twitter since Wed, 04 Mar 2009
&nbspEndorsed By
Endorse Dan for MBA
Plain tweets
Insights
44% of Dan Rumennik's tweets are replies. This means 5 replies a week, mostly to @startuptribe (32) and @rosenthal (32).
Songs
Checkins
Retweets
RT @bussgang: Great profile, although AWS' dominance is little understood - Expecting the Unexpected From Jeff Bezos nyti.ms/12bK4Ne



Mentions
One week till I see @Classixx live in NYC. I've waited so long to see you guys play again!



Browse similar people