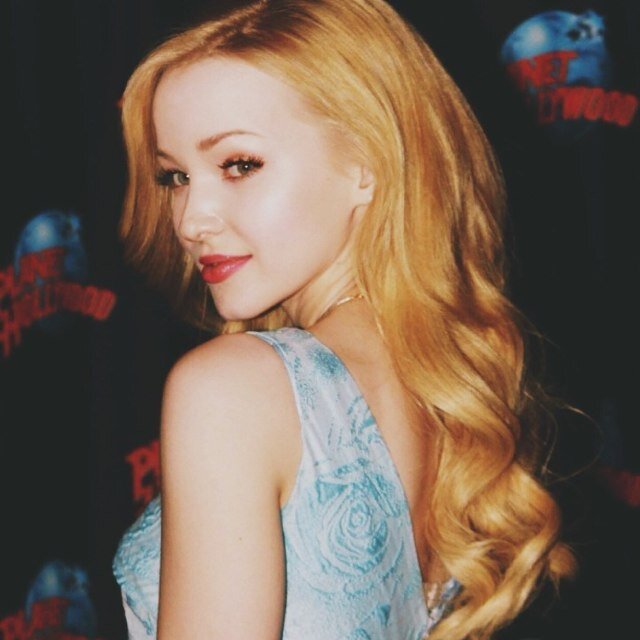 I play twins Liv and Maddie in Disney's new series: Liv and Maddie, & Kayla Morgan in their new movie: Cloud 9. I love Tim Burton, Coconut rice, and You.
@DoveCameron
Dove Cameron
On Twitter since Tue, 14 Jun 2011
Plain tweets
Links
Retweets
Mentions
"@Marina_Uskova_: Would you rather play Rapunzel or do a movie with Jessica Lange?"...Play Rapunzel and have Jessica be my evil stepmother?