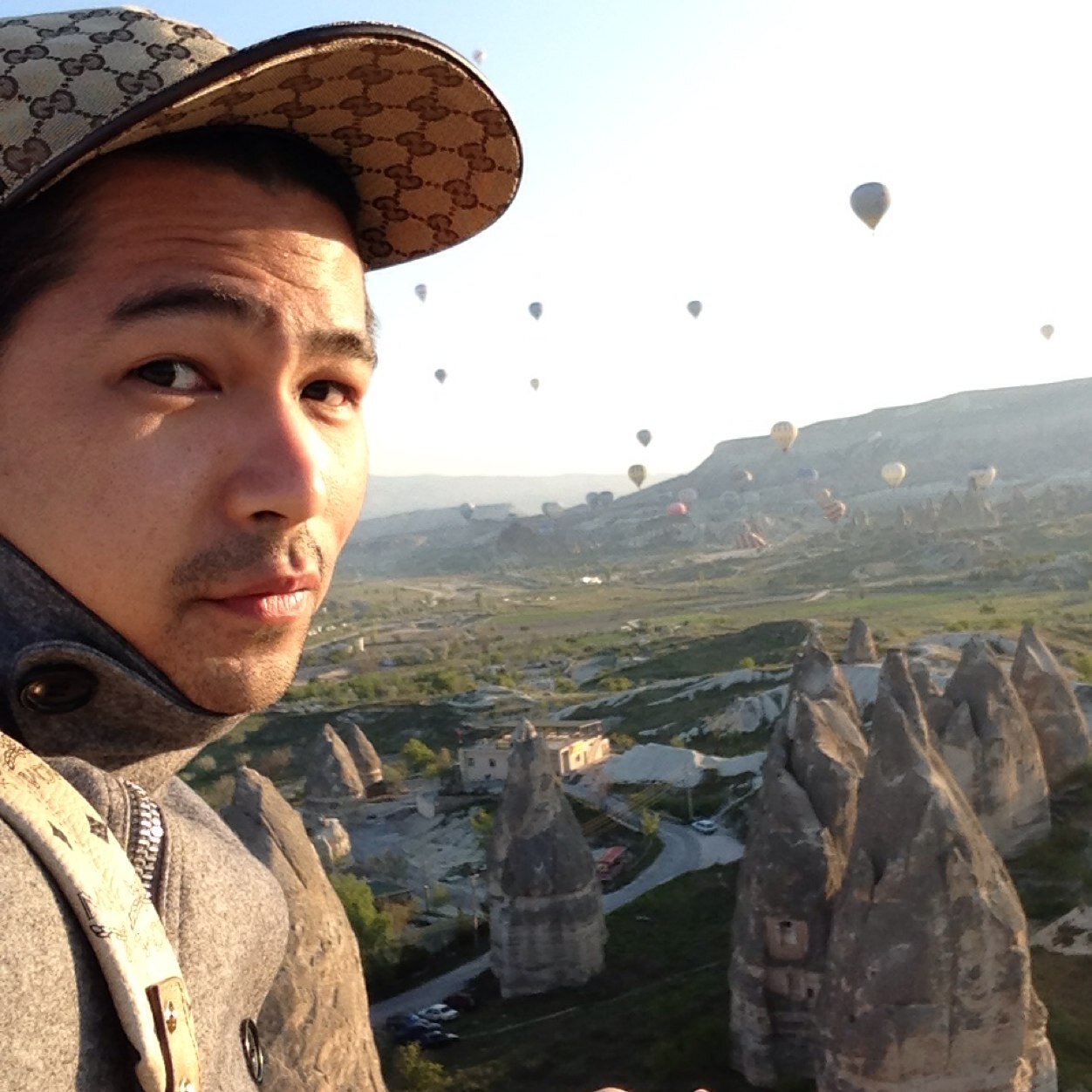 i am living in a dream world.wishes are nothing but a bunch of crap!They never come true so what's the use of even wasting your time when they don't come true.
@erickiskandar
Erick Bana Iskandar
On Twitter since Fri, 11 Sep 2009
Plain tweets
Links
Insights
15% of Erick Bana Iskandar's tweets are replies. This means 1 replies a week, mostly to @jess_iskandar (3) and @lisnahida (2).
Retweets
Mentions