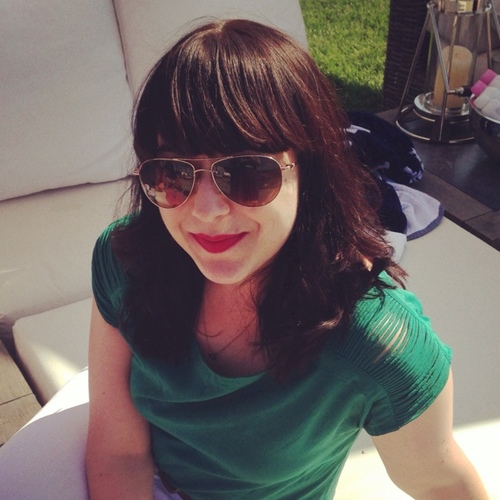 Vice President, Social Media @HLGrp. Fashion & beauty blogger. My opinions do not represent those of the agency. I swear often and enthusiastically.
@eye4style
Dina Fierro
On Twitter since Sun, 03 Aug 2008
Plain tweets
Links
Insights
20% of Dina Fierro's tweets are replies. This means 26 replies a week, mostly to @StyleIT (73) and @eye4style (70).
Checkins
Retweets
RT @adage: Instagram is now publishing a new ad almost every day. GE, Lexus, Levi's and Ben & Jerry's are among the latest. http://t.co/wcs…




RT @ADInnocenzio: #Macy's estimates that 15,000 people were at entrance at Herald Square store right before 8 pm opening



Mentions
Browse similar people