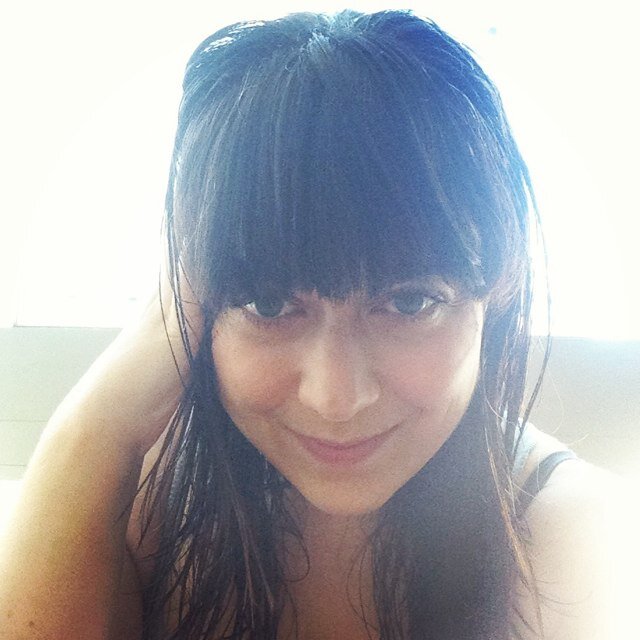 Vice President, Social Media @HLGrp. Fashion & beauty blogger. My opinions do not represent those of the agency. I swear often and enthusiastically.
@eye4style
Dina Fierro
On Twitter since Sun, 03 Aug 2008
Plain tweets
Links
Insights
21% of Dina Fierro's tweets are replies. This means 27 replies a week, mostly to @styleit (95) and @courtyforrest (89).
Checkins
Retweets
Mentions
"I gave up swearing for Lent. It's going really shitty so far." - @MissKrisTurner says.




"Would you like a shot of house-made cucumber infused vodka?" must be how they greet people in heaven, and not just at the Spa @parkerpalm



Browse similar people