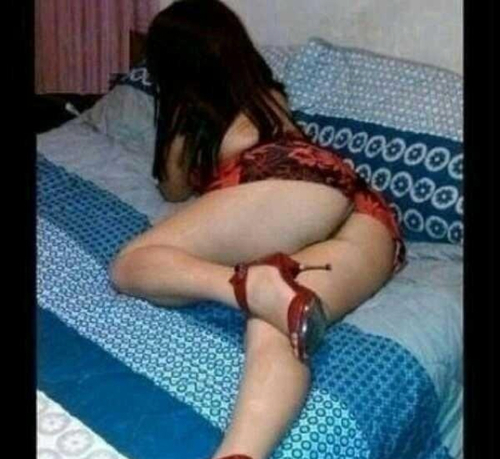 @ga7bh10
قحبه خقه *!
On Twitter since Mon, 05 Mar 2012
Plain tweets
Insights
قحبه خقه *! shares 0 links a week, mostly from twitter.com
Links
سكس و متعه عن طريق سكايبي أو المسن #سكس via @7anan1996
Insights
62% of قحبه خقه *!'s tweets are replies. This means 3 replies a week, mostly to @0509394671 (11) and @XXABOODI (6).
Retweets
RT @l9s8: مين يبيني أضيفة على البيبي ؟ إلي يبي يعمل ريتويت




RT @l9s8: إممممم البيبي تفرمت أبي إضافات ☹ منو يبي يضيفني إلي يبي ريتويت و يرسل البن و إلي مابيسوي ريتويت مافي إضافة