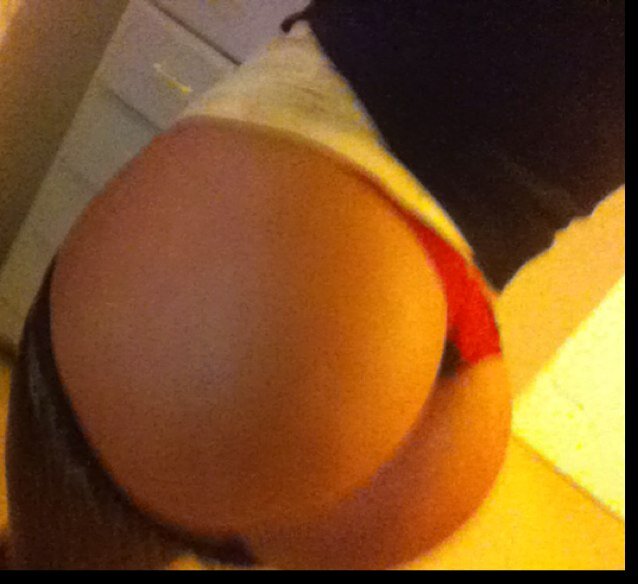 PT modeling website 2014. FT Natural, Organic Curvy Goddess into fitness & health. Leggings. Belts,Thongs. BraTops. Selectively sexual. Business Only.
@GlamourCurves
Ava Maria Styles
On Twitter since Mon, 14 May 2012
Plain tweets
Links
Insights
20% of Ava Maria Styles's tweets are replies. This means 0 replies a week, mostly to @Twiitface87 (9) and @CeCeZ84 (7).
Retweets
RT @Fiores_Fanatics: @GlamourCurves Would say your butt needs no additional assistance to look amazing



Mentions