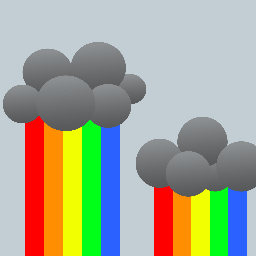 Chronic tools developer at Mozilla.
@harthvader
Heather Arthur
On Twitter since Fri, 01 May 2009
&nbspEndorsed By
Endorse Heather for Mozilla
Plain tweets
Links
Insights
48% of Heather Arthur's tweets are replies. This means 4 replies a week, mostly to @jamessocol (56) and @sdwilsh (32).
Retweets
Mentions
You should seriously check out @AstroKarenN's astronaut feed now that image are inlined in twitter.




It was really cool to meet @FirefoxDevTools's hugest contributor, Girish (@grssam) at #MozSummit.



Browse similar people