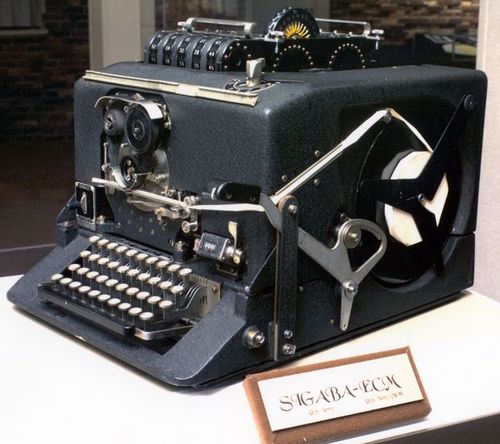 Security and crypto geek with a passion for cats, apes, zombie movies and subjects people tend to tell me are dodgy. Columnist for SC Magazine.
@hvcco
Nik
On Twitter since Tue, 18 Jan 2011
&nbspEndorsed By
Endorse Nik for Security
Plain tweets
Links
Insights
71% of Nik's tweets are replies. This means 48 replies a week, mostly to @jameslyne (65) and @quentynblog (46).
Retweets
RT @amateursuman: Fifty Shades of Grey has sold more copies than The Very Hungry Caterpillar. Statistically, someone must be reading it ...




RT @DayMoonRoseDawn: Who gave G4S the Olympic contract? John Reid. Who's now a director of G4S? Yes, you're right, Lord John Reid, Baro ...



Mentions
Browse similar people