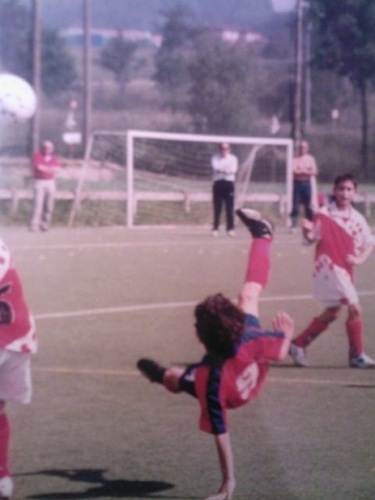 @ilScola
Iñigo Lazaro Scola
On Twitter since Wed, 24 Aug 2011
Llegar a tu portal y encontrarte a @Manzanares_5 dandose el lote con una vecina tuya no tiene precio! lo que me faltaba por ver hoy!jajaja

Solo hay un Athletic y es el de Bilbao!!!!!
+
Plain tweets
Links
Insights
20% of Iñigo Lazaro Scola's tweets are replies. This means 8 replies a week, mostly to @borjaurruchi (51) and @Iparraaaa (49).
Retweets
Mentions